The World's Best Homeschool Planner
Homeschool Planet — 2 for 2!
Enjoy 2 months for just $2 with a coupon code,

then continue on a monthly or annual basis.
At last — an easy, flexible, full-featured online planner that doesn't require hours to learn. Just launch, click on the calendar, and start adding classes, assignments, and appointments!
Note:  This offer is valid for new subscribers only.
Everything You Need, When You Need It, in One Place:
A Calendar View that lets you see anybody's or everybody's calendars at once
A Planner View with a simple list of everything you need to do and when
A Resource View that shows you all the books, DVDs, websites and more that you are using for your lessons
Lesson plans tailored to your needs, or pre-made for popular curriculum with assignments, web links, notes, and more – in one click! "The lesson planning section is where I think Homeschool Planet really shines." – Cathy Duffy.  Here are just a few: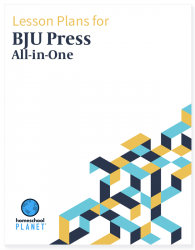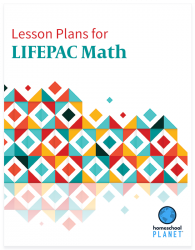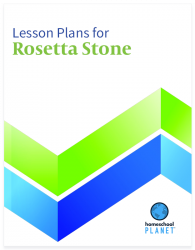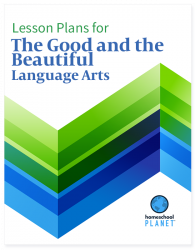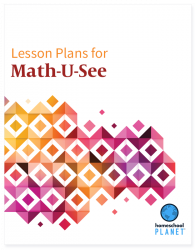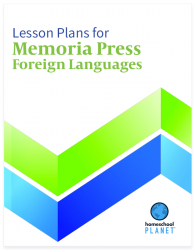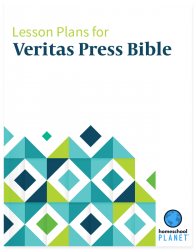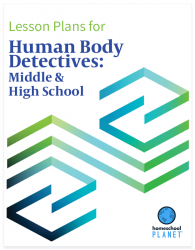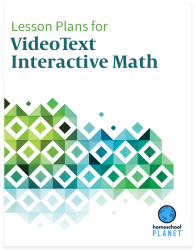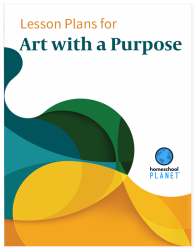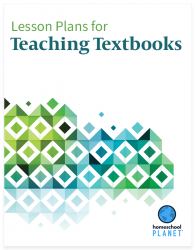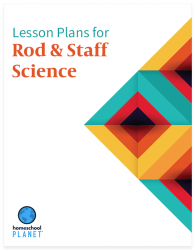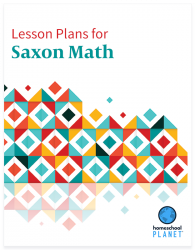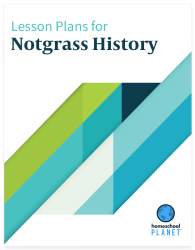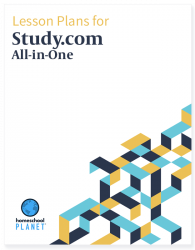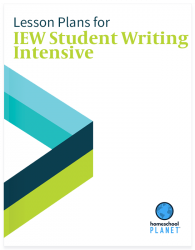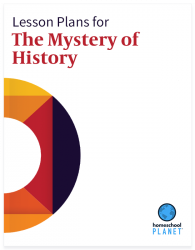 Homeschool Planet is, quite literally, a control panel for your life! To use it, all you need is a web browser and a broadband Internet connection.
Enjoy the first 2 months for 2 dollars with your coupon code, then continue with a monthly subscription ($7.95/month) or annually ($69.95 — BEST VALUE!)
Note:  This offer is valid for new subscribers only.