We know this year moms need extra encouragement this Mother's Day. Homeschool Planet is sponsoring a Mom Appreciation Essay Contest. We cannot wait to read what your child has to say!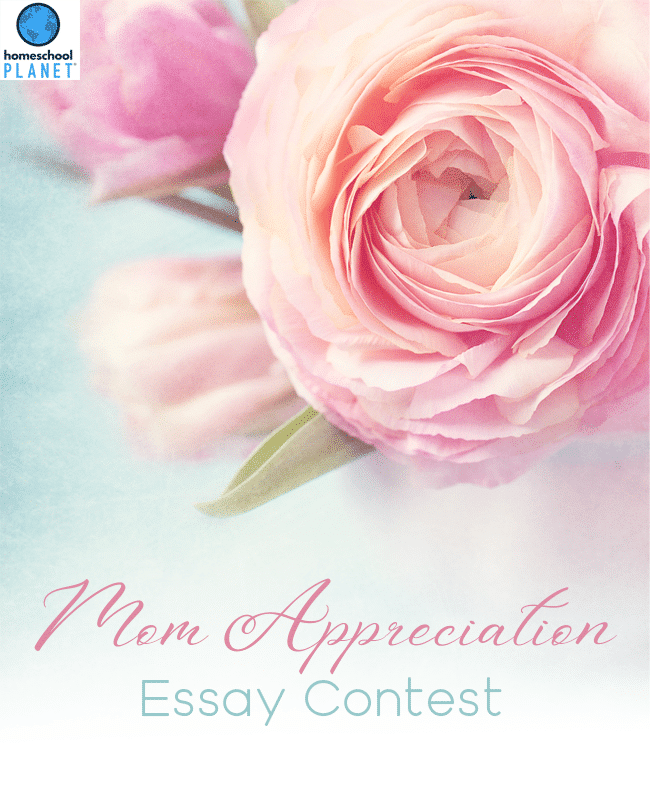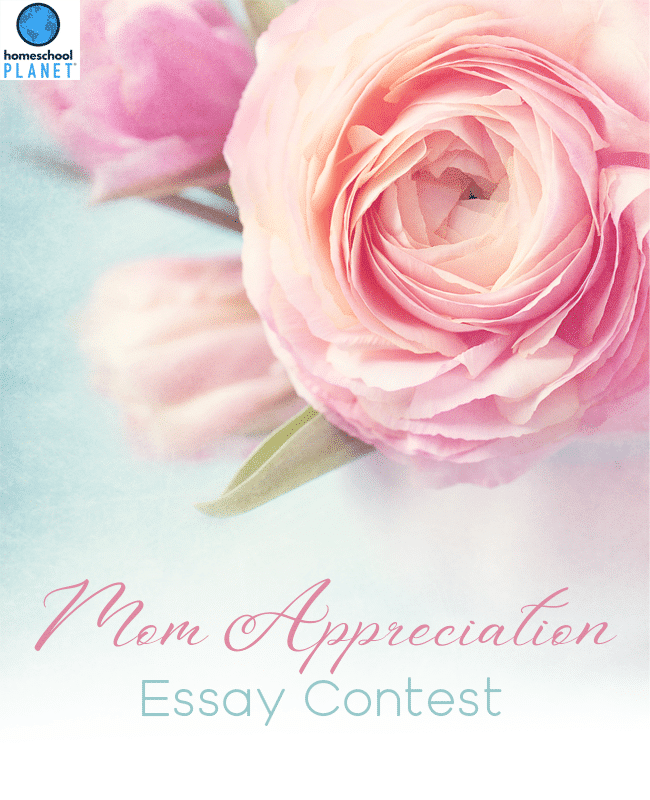 Mom Appreciation Essay Contest Details
Essay Topic: What I Appreciate about My Mom
Ages: K-3rd, 4th-5th, middle school, high school
Essay Rules:
Essay must be related to the topic specified.
Essay must not be more than 500 words.
Essay must be an original work.
Essay for children in 6th grade & above must be typed.
One entry per child.
Please note on the entry your child's age and grade.
Prizes: Prizes will be awarded to one child in each age group. The prize will be a $25 lesson plan credit and a $25 Amazon gift card.
How to Enter: Please submit your entry to richele@homeschoolplanet.com by May 31st. Contest winner will be announced by June 15th.
Please note that all entries may be subject to use in our newsletter or social media channels.