Today we are featuring a review from Angie at Pebblekeeper. Angie is a homeschool mom blogger who enjoys a relaxed home school learning environment for her middle school boys who love nature, the outdoors, LEGOs, drawing and writing. As part of This Old School House Review Crew, Angie reviews products with her unique relaxed style of homeschooling that incorporated deep learning. In Pebblekeeper, you will find insight on homeschooling, beach schooling, lake schooling, outdoor challenges and more.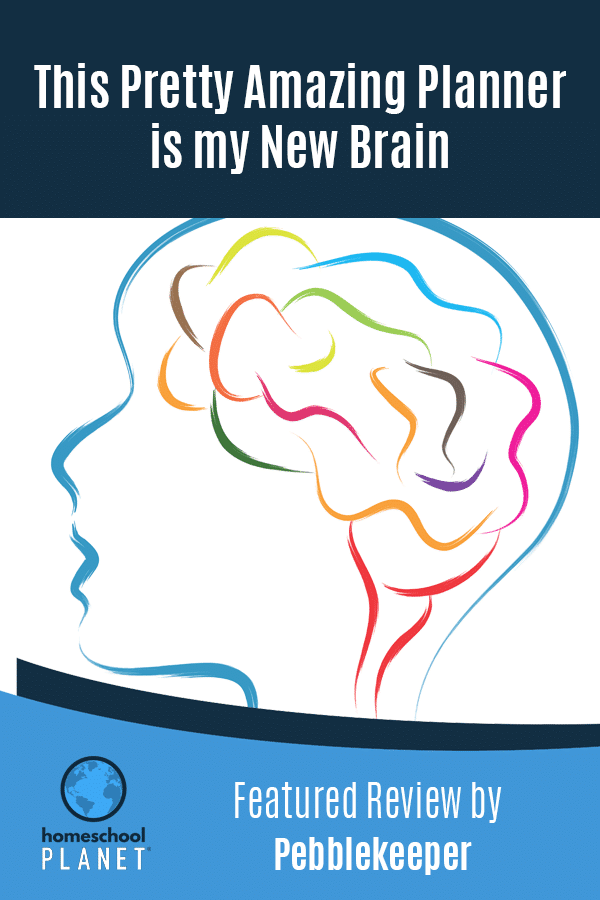 Angie's Homeschool Planet online planner review embraces the idea that Homeschool Planet is not just another ordinary planner. She explains how Homeschool Planet made her brain and family dependent on its organizational framework.  Angie recommends Homeschool Planet for anyone who needs to track people, activities, multiple calendars and create events/event planning.
Angie has enjoyed the planning program that is included with the Homeschool Planet system. Did you know with Homeschool Planet's homeschool planner online you can add notes, tasks, websites, and resources to your lessons?
"What can I say? I love it. It is my new brain. It will print any list I choose and also create transcripts for high school. The crew has been pestering the folks at Homeschool Buyers Co-op with questions this past month. Many of our suggestions have created changes. All of my questions have been answered in detail with a personal person within a day. What? Yep. They are awesome."
Check out Homeschool Planet for yourself with a

30-day FREE trial

. No credit card information is necessary to give it a try!

At last — an easy, flexible, full-featured online planner that doesn't require hours to learn. Just launch, click on the calendar, and start adding classes, assignments, and appointments!