Meet our family of "Planeteers"!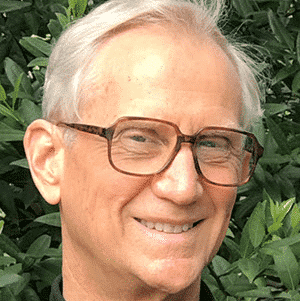 Brett Walter
Founder and CEO
Brett, a former homeschool dad of two and veteran Silicon Valley software designer, is the mastermind behind Homeschool Planet. He noticed a gap in the market when it came to homeschool planning solutions and was determined to create one that was of the highest quality. Unlike other software projects, Brett was committed to putting quality first and it's clear that his dedication has paid off based on the hundreds of testimonials and rave reviews that Homeschool Planet has received. Brett has a rich background in software design, having helped create several award-winning products in his career, including Symantec Corporation's flagship product when he served as VP of R&D in its early years. When he's not focused on Homeschool Planet, Brett spends time with his family and dedicates himself to charitable activities.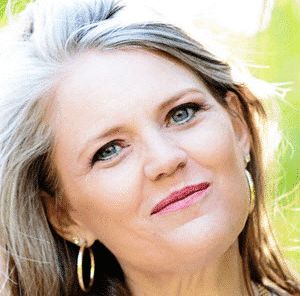 Robyn Calvi
Chief Operating Officer
Robyn is an integral part of the Homeschool Planet family, with a wealth of experience and expertise in homeschooling and organization. As a homeschooling mother of six for over 27 years, Robyn has a deep understanding of the challenges and joys of homeschooling. Her love of organization and administration led her to become an avid Homeschool Planet user, eventually leading her to become the leader of our team of lesson plan authors. As Chief Operating Officer since 2018, she plays a key role in keeping our planet spinning smoothly, using her passion for helping others to ensure that Homeschool Planet remains the best planner on the planet. With her warm welcome and wealth of knowledge, Robyn is the perfect guide to help you and your family thrive in your homeschooling journey.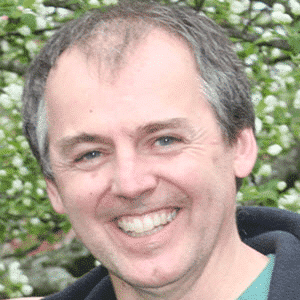 Joe DeStefano
Chief Engineer
Joe pretty much single-handedly wrote the tens of thousands of lines of software code that make Homeschool Planet perform its unique magic. With a Ph.D in computer science, Joe has developed several successful software programs, but Brett considers Homeschool Planet to be Joe's true masterpiece. He recorded many of our online video tutorials, manages our toughest support cases, and stars in some of our webinars. Despite his geek credentials, Joe is a fun-loving guy with whom you'd enjoy sharing a meal. He lives in the Boston area with his wife, who teaches math at a local university. Their two daughters are grown and pursuing academic careers. When he's not working on Homeschool Planet, Joe loves playing soccer and attending live music events. He and Robyn are both die-hard RedSox fans. Go Sox!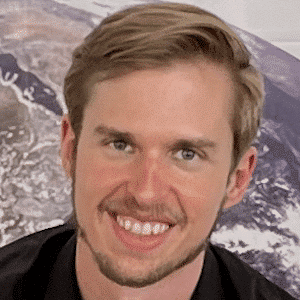 Cooper Walter
Engineer
Cooper, our newest engineer, brings a unique perspective to the team. As a former homeschooled student himself, he understands firsthand the benefits of homeschooling and is passionate about contributing to a product that supports families on their educational journeys. After earning his bachelor's degree in Human Biology, Health, and Society from Cornell University, Cooper discovered a love for software engineering and is excited to apply his skills to further enhance Homeschool Planet. In his free time, Cooper enjoys singing in the shower to oldies music and playing the guitar. He looks forward to getting to know his colleagues and helping to ensure the continued success of Homeschool Planet.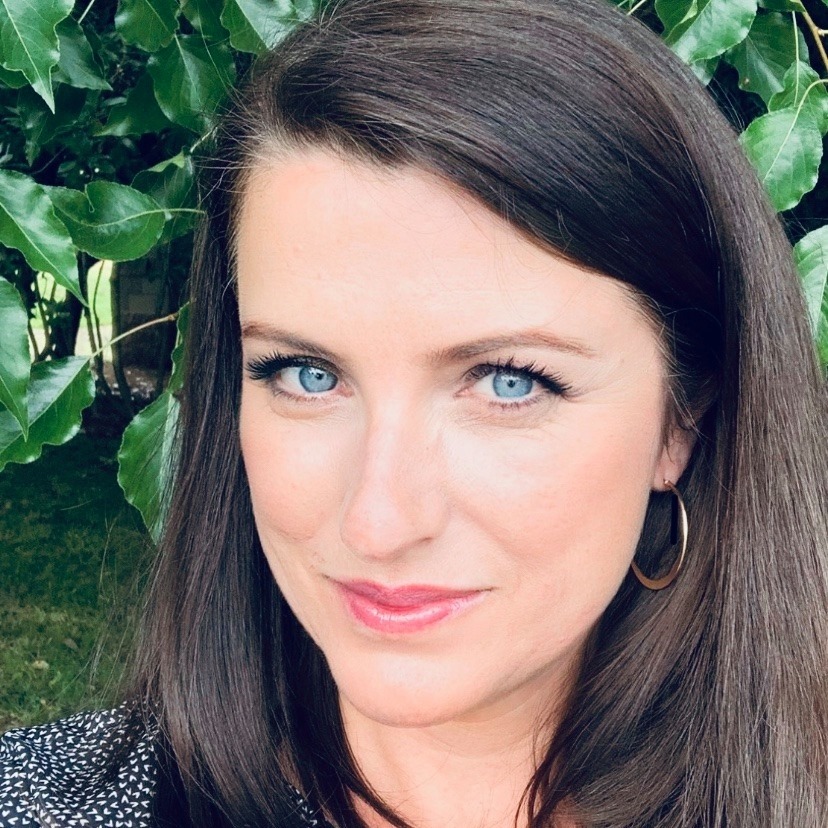 Shawna Wingert
Marketing Director
Shawna is a vital part of our team, serving as our Marketing Director. She is a homeschooling mom with one teenager at home and one who has graduated and is now in college. Shawna believes that homeschooling is a precious gift that allows parents to teach their children according to their interests and strengths. Her passion for homeschooling is evident in our blog and emails, where she diligently shares all the ways Homeschool Planet can help homeschooling parents. As our Marketing Director, Shawna's creativity and dedication are invaluable, ensuring that our message resonates with homeschoolers worldwide. Her understanding of the challenges and rewards of homeschooling is reflected in the valuable information, tips, and strategies she provides to our community. Shawna's focus is to help homeschooling parents thrive in their journey, and she believes that Homeschool Planet can make a significant difference.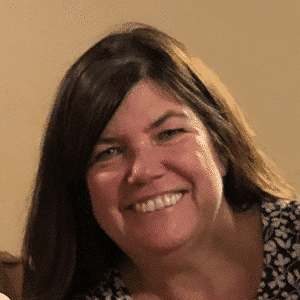 Tamitha Smith
Lesson Plan Director
Tami is a seasoned homeschool mom who has successfully homeschooled all four of her children through their high school graduations while prioritizing their spiritual growth and helping them prepare for fulfilling lives. Based in sunny Southern California, Tami has always been a supportive parent, cheering on her sons' baseball teams and encouraging her daughter's passion for art. In 2018, Tami joined the Homeschool Planet team as a Lesson Plan Author, quickly becoming an essential member of our team. Her contributions have been so significant that she now manages the entire lesson plan development leg of the company. Tami's exceptional ability to develop comprehensive and engaging lesson plans has helped thousands of homeschooling families save time and reduce stress. When she is not working at Homeschool Planet, Tami enjoys spending quality time with her family, delving into history, and reading aloud to others. Despite Joe and Robyn's chagrin, Tami is a dedicated fan of the Los Angeles Angels!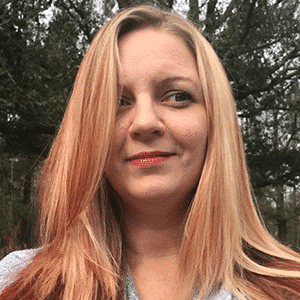 Sarah Shelton
Social Media Director
Sarah is our Social Media Director, and she is a homeschooling mom with four children, one already graduated. Sarah has been a part of the Homeschool Planet team since 2018 and is responsible for managing and scheduling our activity across all social media platforms. With her expertise, we are able to connect with our customers and provide them with the support they need to succeed in their homeschooling journey. As a homeschooling mom herself, Sarah knows firsthand how challenging it can be to manage a household and homeschooling while staying connected with the world around us. She is dedicated to sharing valuable content with our followers and customers and creating a supportive community where homeschooling families can connect, learn, and grow together. Sarah enjoys spending time with her family in their home in sunny Florida. Sarah loves to garden and tends to her garden with the same care and attention she puts into her work.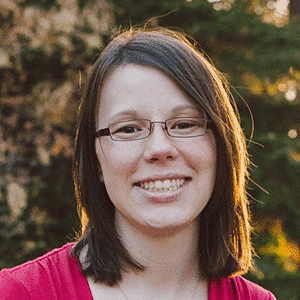 Criston White
Customer Service Lead
Criston is part of our customer service and lesson planning teams, residing in rural Saskatchewan, Canada, with her husband and four children. Having homeschooled since 2017, she fell in love with the concept, but dreaded the erasing, rewriting, and mental reworking that every life change necessitated. In search of a digital option to prevent paper planning stress, she researched various tools and found Homeschool Planet, which became her go-to solution. Since then, she has been an avid user of the platform, utilizing it to adapt to her changing homeschooling style, planning methods, children's needs, and life situations. In 2021, she joined the Homeschool Planet team, bringing her expertise in customer service, technical support, and creative problem-solving skills to assist other users with their unique planning situations. Her knowledge of the platform sometimes often leaves our engineering team impressed.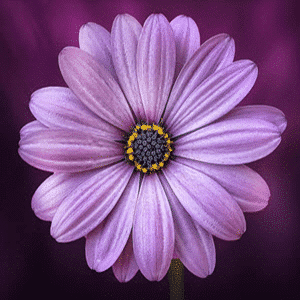 You!
At Homeschool Planet, we recognize that our customers are the lifeblood of our business. Without you, we would not be here today, and we are grateful for your unwavering commitment to homeschooling. Your dedication inspires us to work tirelessly to ensure that Homeschool Planet meets all your needs, saving you time and keeping your sanity intact while tackling one of the most challenging jobs on the planet. We take great pride in providing exceptional customer service and technical support to help you get the most out of our digital planning software. We consider our customers part of our family, and we are committed to going above and beyond to ensure that you have the best experience possible. Whether you are a seasoned homeschooling veteran or considering taking the plunge into digital planning for the first time, we invite you to sign up for a free 30-day trial and see for yourself how Homeschool Planet can revolutionize your homeschooling journey. We are confident that you will love our software and our commitment to your success as much as we do!