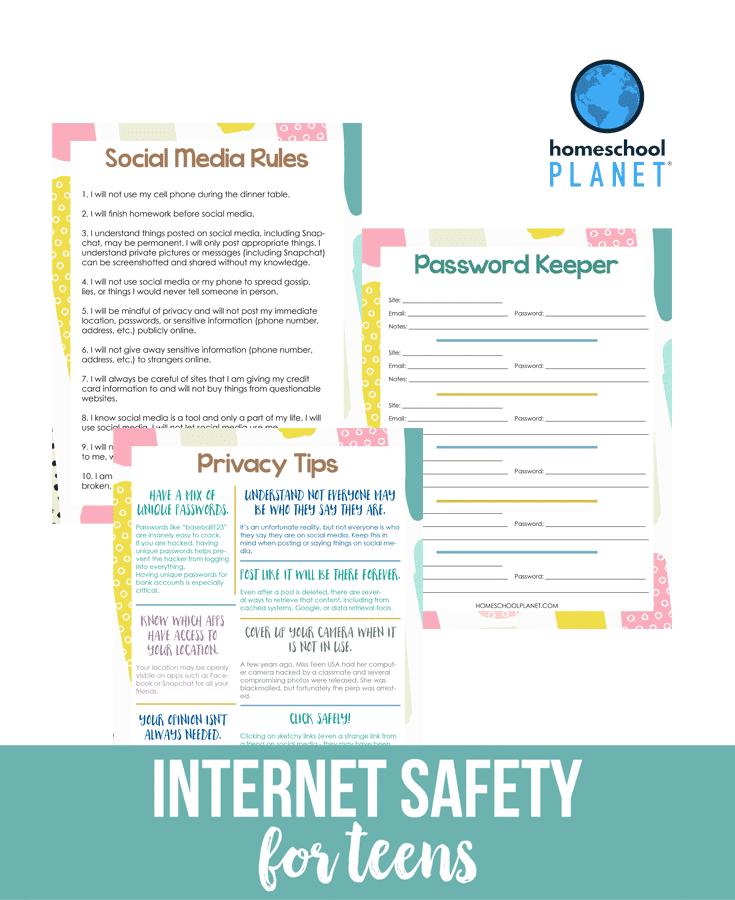 Social Media Rules to Encourage Online Safety
With so many more teens and kids online for school and having smartphones, internet safety measures are becoming increasingly more necessary. One way to encourage safety online is to have an open discussion and mutual agreement.
If you are unsure where to begin or would like a tool to help you out then we have your covered!
Download the Social Media Rules today and start feeling more confident on your child facing the online world.